There are thousands of design tools out there on the Internet. If you're just looking to DIY some simple graphics, you may not need to purchase a license for Photoshop or those expensive stock images.
Here's a list of FREE tools that may help you DIY better. These are amazing tools produced by great companies, designers and developers whose have made it FREE for us to avoid spending hundreds of dollars.
Canva is an online tool that allows you to create social media posts for Facebook, Instagram or Linkedin, presentation slides, flyers, posters, brochures or any other graphic design work. You can do it with a browser, tablet or smartphone.
It has tones of FREE and paid templates that you could use to create professional and impressive graphics. The user interface is also straightforward for anyone to pick it up quickly.
There is also a logo maker that makes your first company or personal brand logo less daunting.
Check out their tutorials to learn how to get started quickly.
If you're looking for something more advanced, you can upgrade it quickly to a pro plan for S$13.98.
Head over to their templates page to see what you can make with this tool.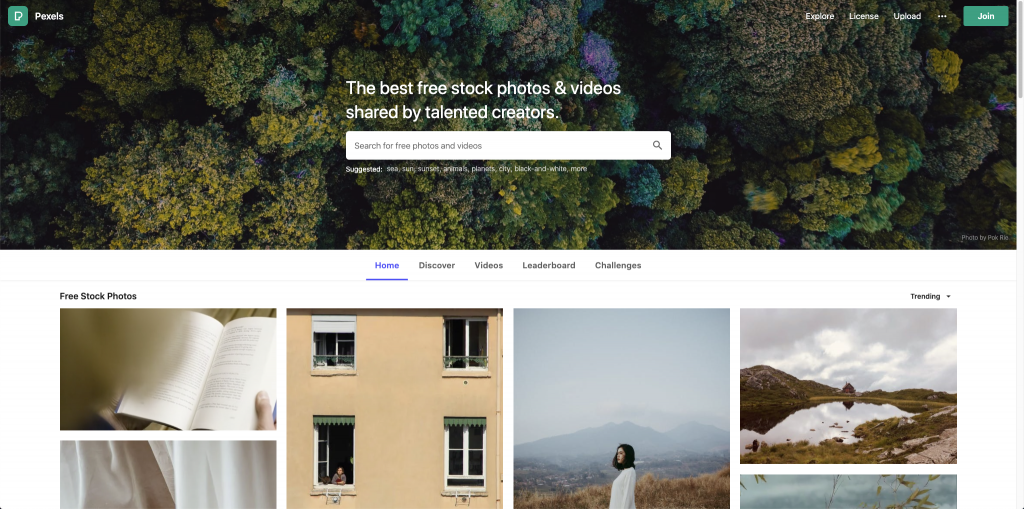 Pexels is a website that lets you download free stock photos that you can use everywhere. There are over 100k photos or maybe more on their website, they didn't release the actual total number.
You can find anything from balloons, coffee cup, pool, robot, war, graffiti or more from the website. There is also a leaderboard for you to follow the best photographs on their site.
Are these photos free?
Yes, all photos and videos on Pexels are free to use
There is no need to attribute anyone. But the authors appreciate us to give credit to the photographer or Pexels
You can modify the photos or videos the way you prefer
Read more about their license here.
You can also submit your photos here for the internet community or use this platform to gain some links for your website.
The beautiful thing is, it comes with FREE videos as well.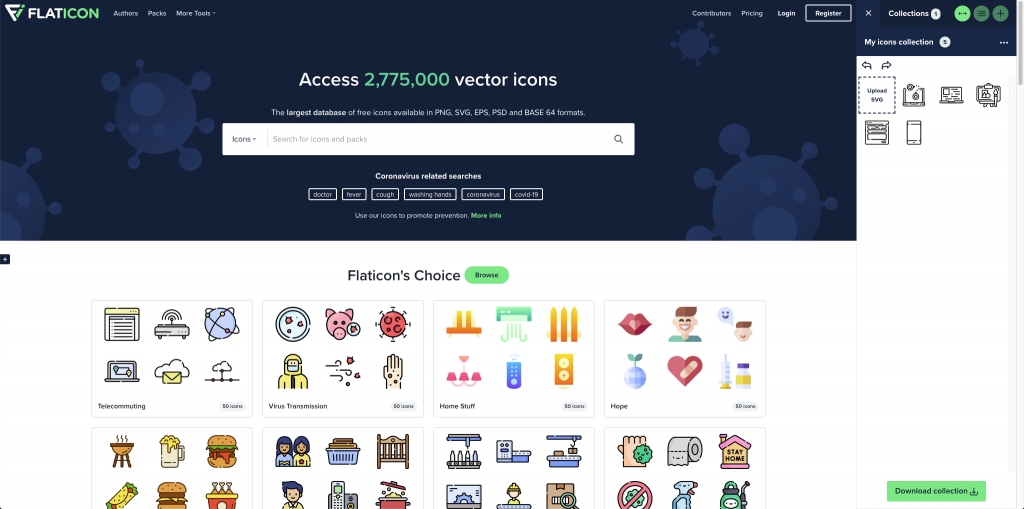 Flaticon is a platform that curates free vector icons in SVG, PSD, PNG, EPS format or as ICON FONT. There are over hundreds of icon categories for your project.
The platform has a straightforward user interface for you to collect icons to download it together.
For more advanced and modern icons, you can consider subscribing the premium plan for 9.99EUR/month or purchase the premium pack directly.
You can find more info about the icon license here.
They also built a tool for you to convert your desktop font to web-friendly font.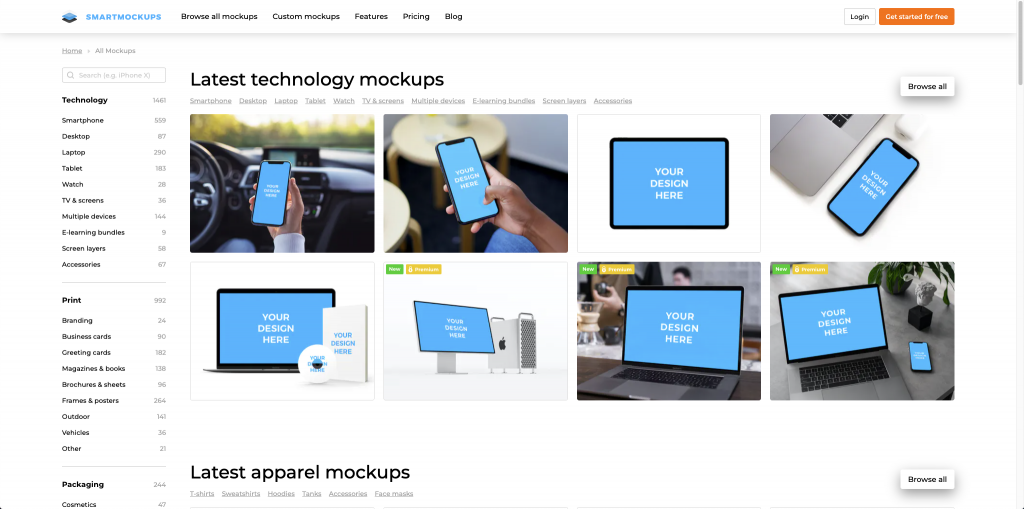 You can generate beautiful product mockups without using photoshop or illustrator.
This website allows you to do that easily with just a few clicks.
You can generate beautiful product mockups with Mac, iPad, iPhone, TV or combine them together.
And also for print items like business cards, greeting cards, magazines, books, brochures.
You can upgrade it for USD$9 a month to access all their mockups to make something more premium for your project.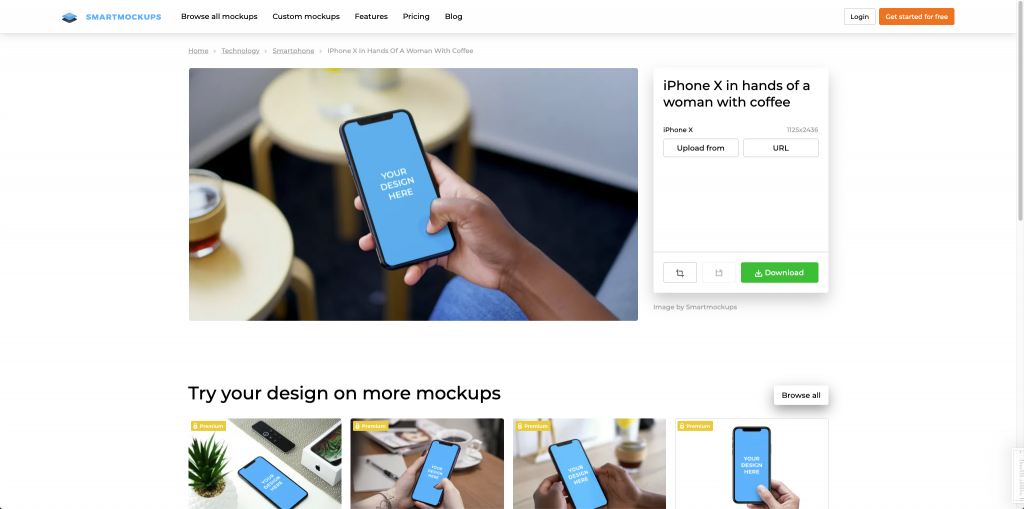 What can you use it for?
You can use the exported mockups in unlimited commercial projects or projects for clients (portfolios, case studies, websites, print design)
Use exported mockups to present your physical products (like e-commerce images of t-shirts, merchandise)
For more info or question, read here.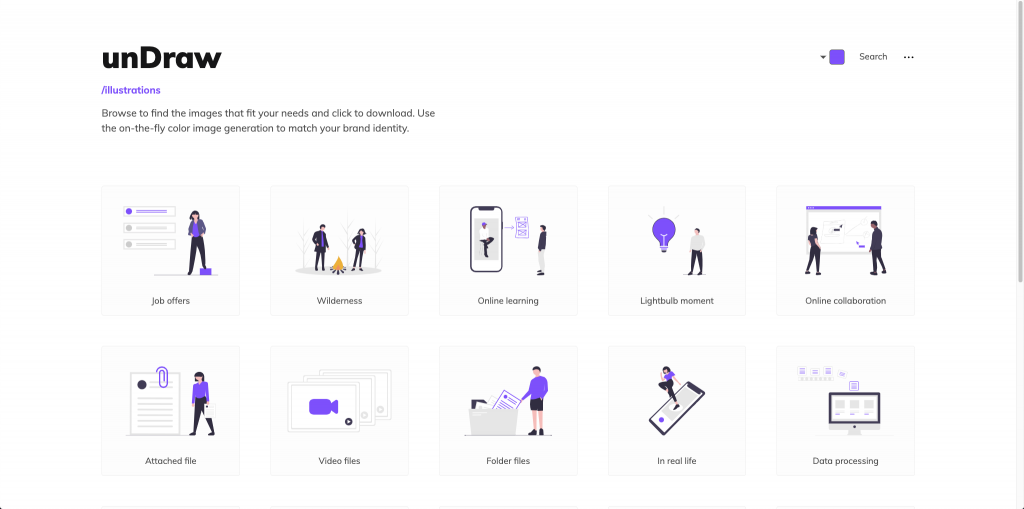 Are you looking for those beautiful illustrations that appear on those tech startup websites? You can get them on Undraw.
These illustrations are vector-friendly so you can edit it with most of the design software. You can edit the colour, style or make any amendment you want.
Undraw is an open-source illustrations platform that regularly updated with beautiful SVG images that you can use completely free and without attribution.
Thank Katerina Limpitsouni who made this happen.
Their license?
All images, assets and vectors published on unDraw can be used for free
Use it without any attribution
Other tools you may use for FREE
Graphic design tools
Free fonts
Free Photos
Graphic Marketplace
Free Illustrations